Hi ~
tsubaki here!
I just bought the new camera for my room, it's a neat thing, now I don't have to struggle to get a picture when I get a new costume xD
anyways, I've been asking some people to come into my room so I can get their picture taken, sorta like a remembrance :3
here are some of the pics from the people from our team. yeah yeah, I'm a horrible photographer

Team Meow ~
Lord Py and two underlings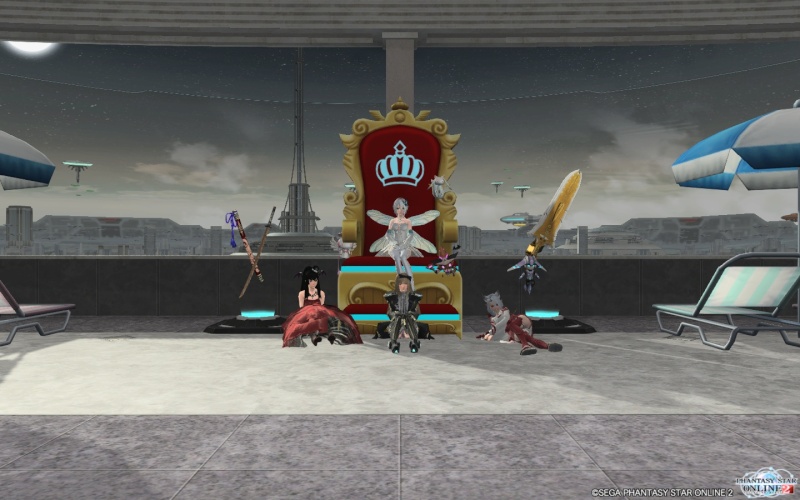 team meow with me, I haven't figured out how to use the zoom with the timer here yet Dx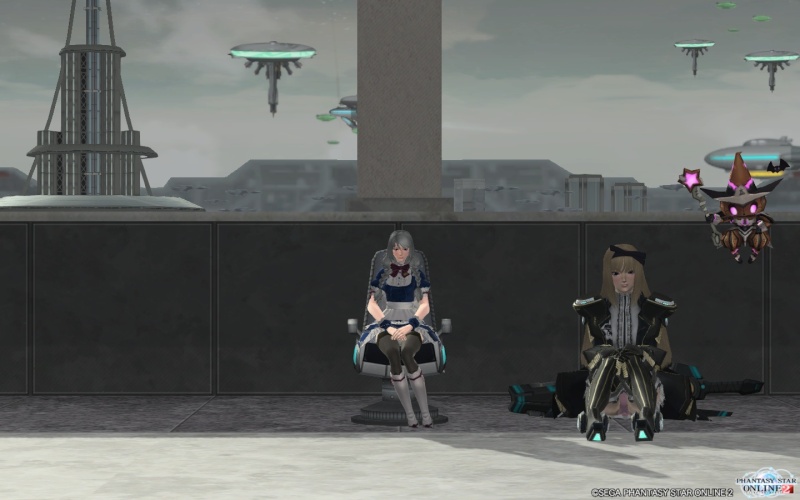 Me and my SP, Sakuya
Next feature is everyone's favorite goddess candidate... our very own NEPGEAR!!
(I just know that some of you are waiting for this one, lol)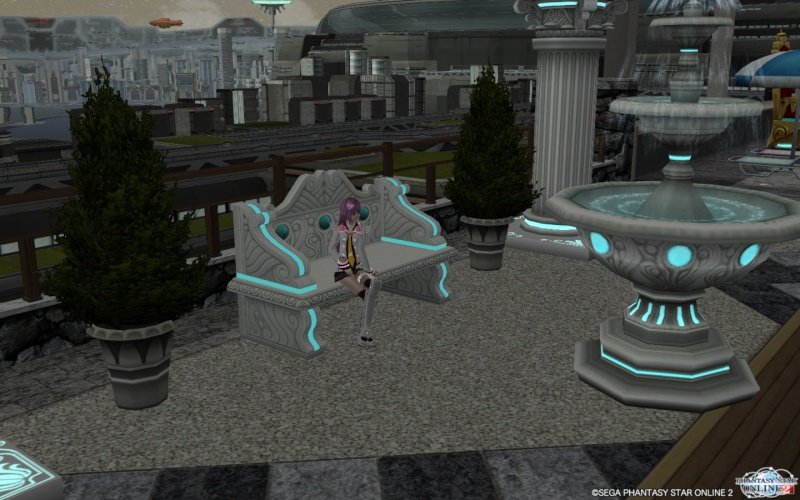 just relaxing in a park in planeptune
a closer look... (simply a must! xD )
just checking out the aquarium ~
Next... Keyblade as Amarantha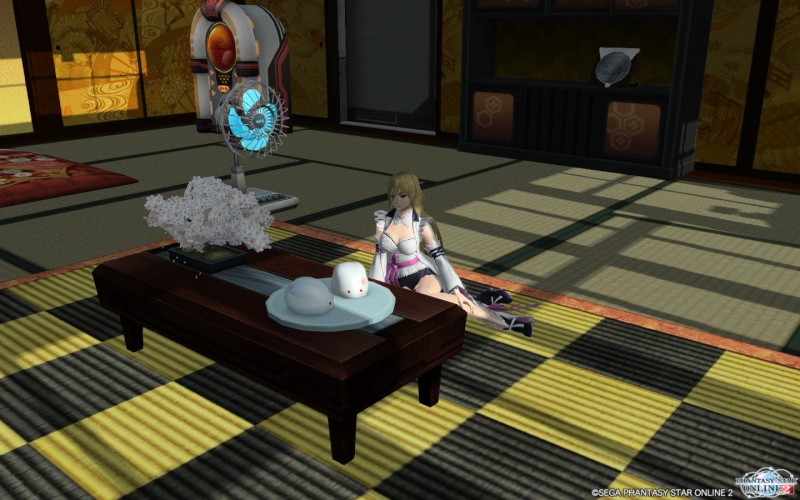 what could the shinobi princess be thinking...?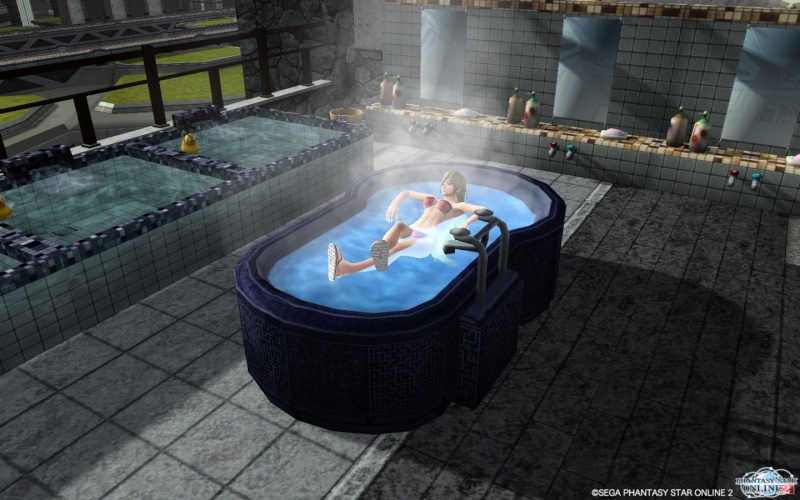 time for a relaxing hot bath

now then, been a while since the last update, didn't have time to upload or take pics... anyways, for this week, we have two people, berlioz and faith ~
First up, berlioz as... berlioz, lol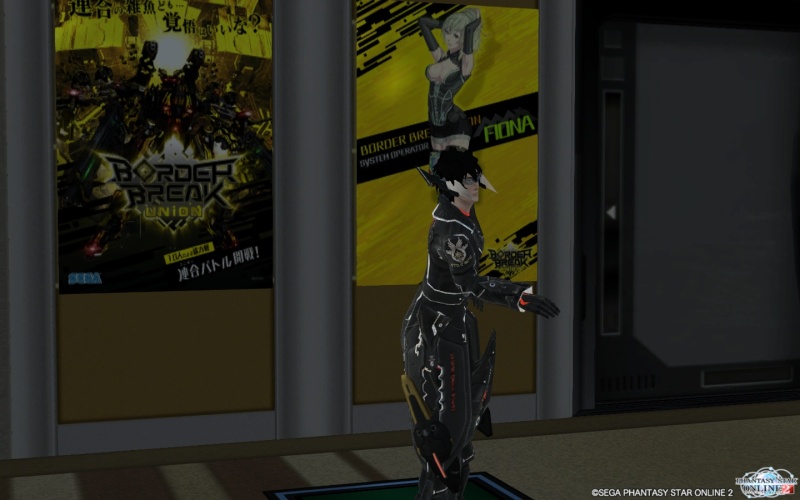 FREE TIME! just playing darts ~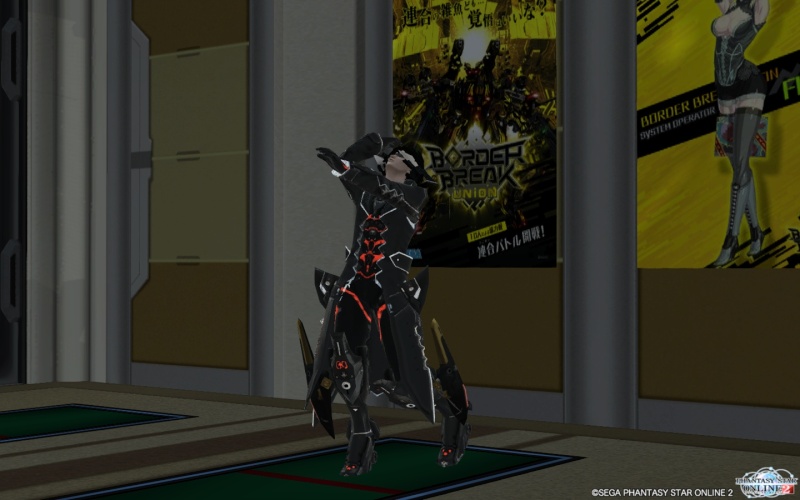 MISSED!
next as Lastation's noire ~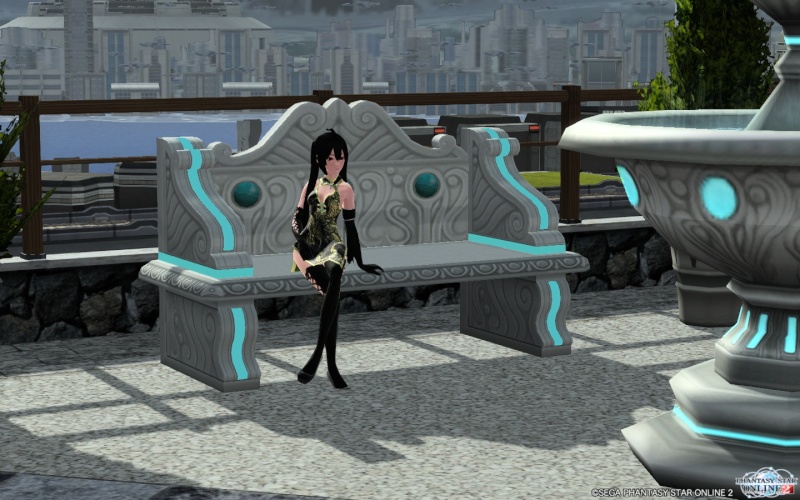 relaxing in a park in planeptune
For 2nd feature, presenting everyone's favorite... faith! with a new look ~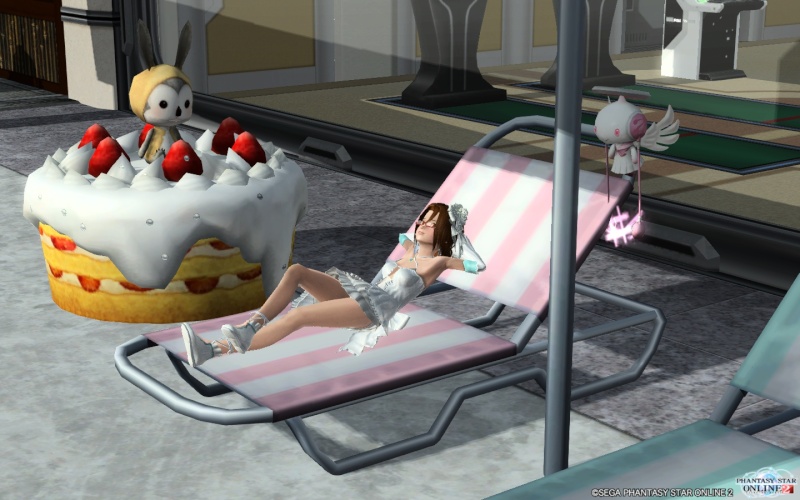 "nothing to do..."
"what's over there?"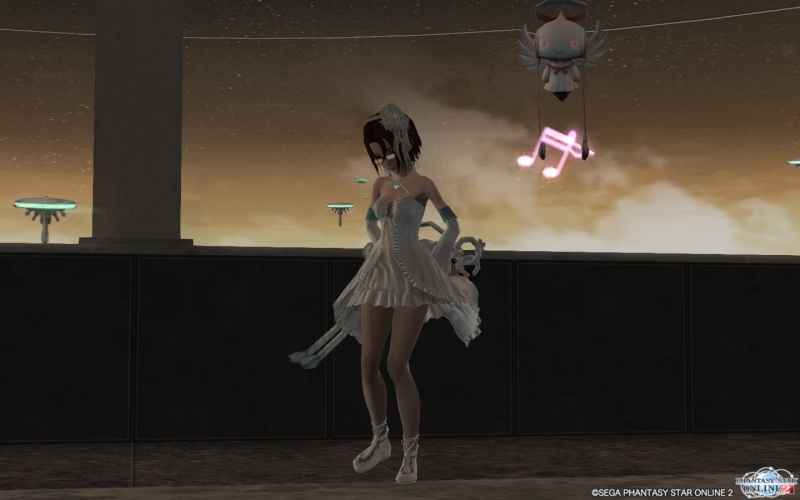 "I uh... umm... thank you..."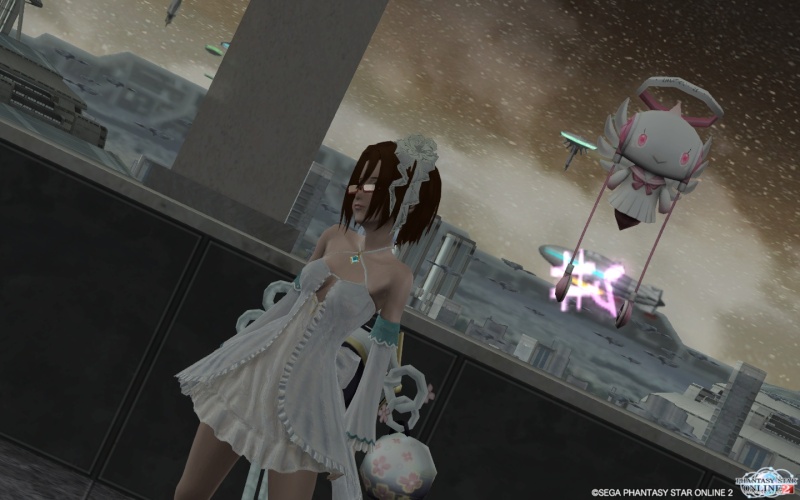 "i-it's not like I did this you for you or anything...b-baka! hmph!!"
oh yeah, forgot to say, if you want the hi-res of your photos, gimme your e-mail add and I'll attach it there




Posts

: 2


Join date

: 2012-12-23


Age

: 23



With more and more people joining our team, I'm thinking of re-opening my photobooth. To those who have already seen my room, they know I've set up a few photo-op spots (except for the bedroom, because that is mine!).
Now, also that my rig is a lot better, the overall quality of the pictures will of course, increase. I'm trying to get the sweetfx to work for much smoother graphics but... I'm sort of out of luck, I can't get it working...if anyone knows how to use it effectively, please do teach me, lol.

Anyways, Tsubaki's photobooth will be open on weekends and if I am online on weekday nights for GMT+8, or day time for EST. Of course, this is not compulsory or anything if you're asked, it's just something like a remembrance of sorts while you're in Killer Panda.

best regards!

Tsubaki
Similar topics
---
Permissions in this forum:
You
cannot
reply to topics in this forum